2018/05/15
How MBA Finance is an Added Advantage for Professionals
The finance stream of MBA prepares candidates with required skills and pragmatic understanding of analytical execution of financial decisions, in depth understanding of managerial decision, pragmatic solution of real time financial issues, legal knowledge of financial business matters, etc.

Benefit of MBA Finance Correspondence

The structure of these correspondence courses are similar to that of full time courses like for example, analytical understanding of budget management, corporate finance, costing, analysis of investment and securities in relation to business stakes, international market finance, capital management and enhancement. Moreover, since many professionals as well as graduates decide to pursue finance MBA in parallel to other course or profession, MBA finance correspondence has emerged as a handy and compatible course for such candidates.

In place of actual classes these correspondence courses offer you virtual classes over the internet, where you can not only interact with your program guides and teachers but you are also provided with study materials, online resources etc to equip you with maximum support to achieve success in the program along with your ongoing professional career or other main stream studies. Apart from high quality study materials and the market demand of such a course, it is also worthwhile to note how the correspondence course makes the student tech-savvy with good course content accessibility.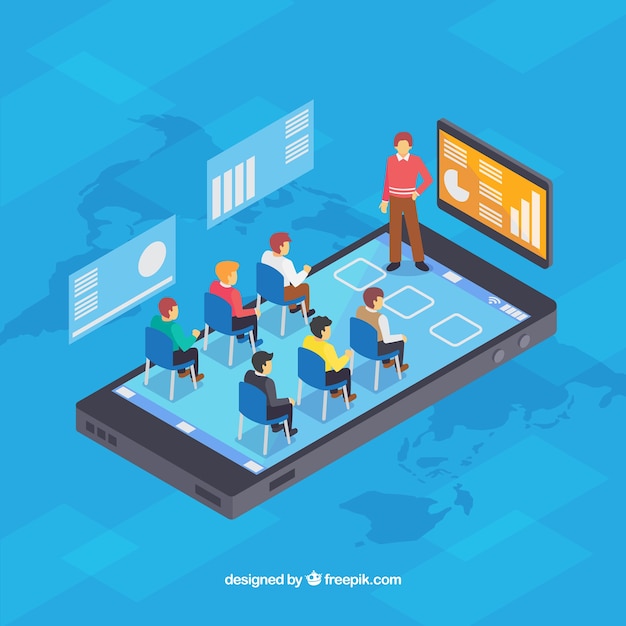 Mba Finance Correspondence | Image Resource : freepik.com



Tech Friendly Course Support provided by MBA finance correspondence courses

Since correspondence courses are designed for those who are unable to undergo full time regular classes, you get a lot of advantage in comparison to regular classes. Nowadays finance MBA distance courses offer students with virtual classroom guidance which the candidates can access online from anywhere. Instead of carrying or reading through piles of books, the distant course providers offer comprehensive study materials. You can also adhere to e-books and e-notes which can also be attained online, which means you can actually eliminate the need to carrying books and prepare yourself for the course even while you are in office or you relocate to a new place.

For professionals it becomes a challenge to manage timing and dedicated concentration between office work and regular classes. However, distant courses allow you to take e-classes, e-notes at your leisure time which not only saves you from struggling to manage between office and classes, but also allows you to concentrate and focus better on yourstudy materials at your own convenient time. Therefore finance MBA aspirants who are into some profession already and seek for additional degree in MBA can consider the benefits of correspondence course.